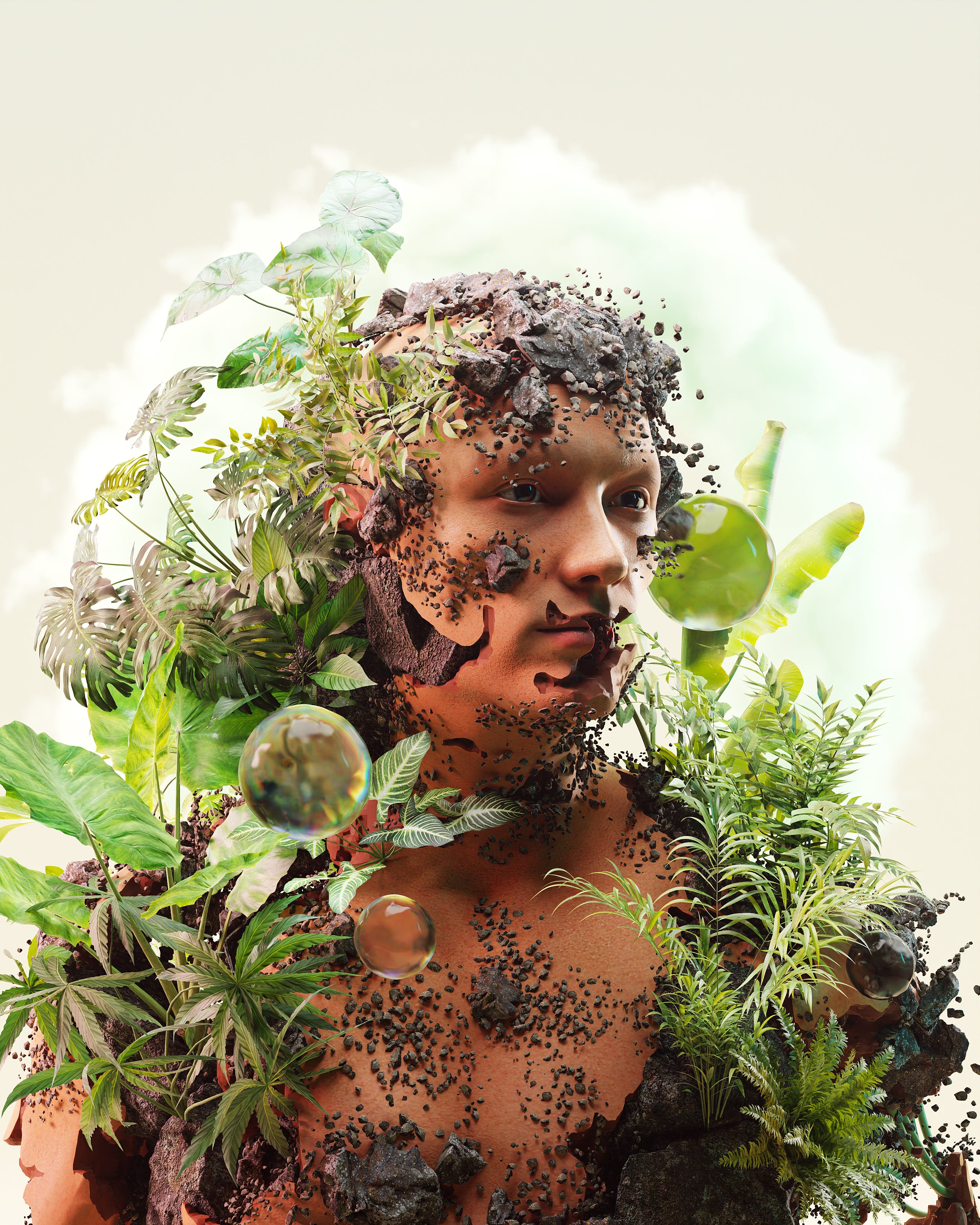 At BOOMBASTIC.ART, I am passionate about pushing the boundaries of what is possible in the digital art world. My artwork encourages viewers to interact, to forget the world around them for a moment, and to see and experience life in new ways. I invite you to explore the edges of the possible and discover the beauty of digital art.
//Cosmic Carousel: A journey through time and space
//WORK WITH ME
Are you looking for a special piece of digital art to add to your collection? I offer a variety of unique and one-of-a-kind digital artworks that are sure to impress. Don't miss out on the opportunity to own a truly special piece of digital art. Contact me today to learn more and take the first step towards owning a piece of the digital art universe.