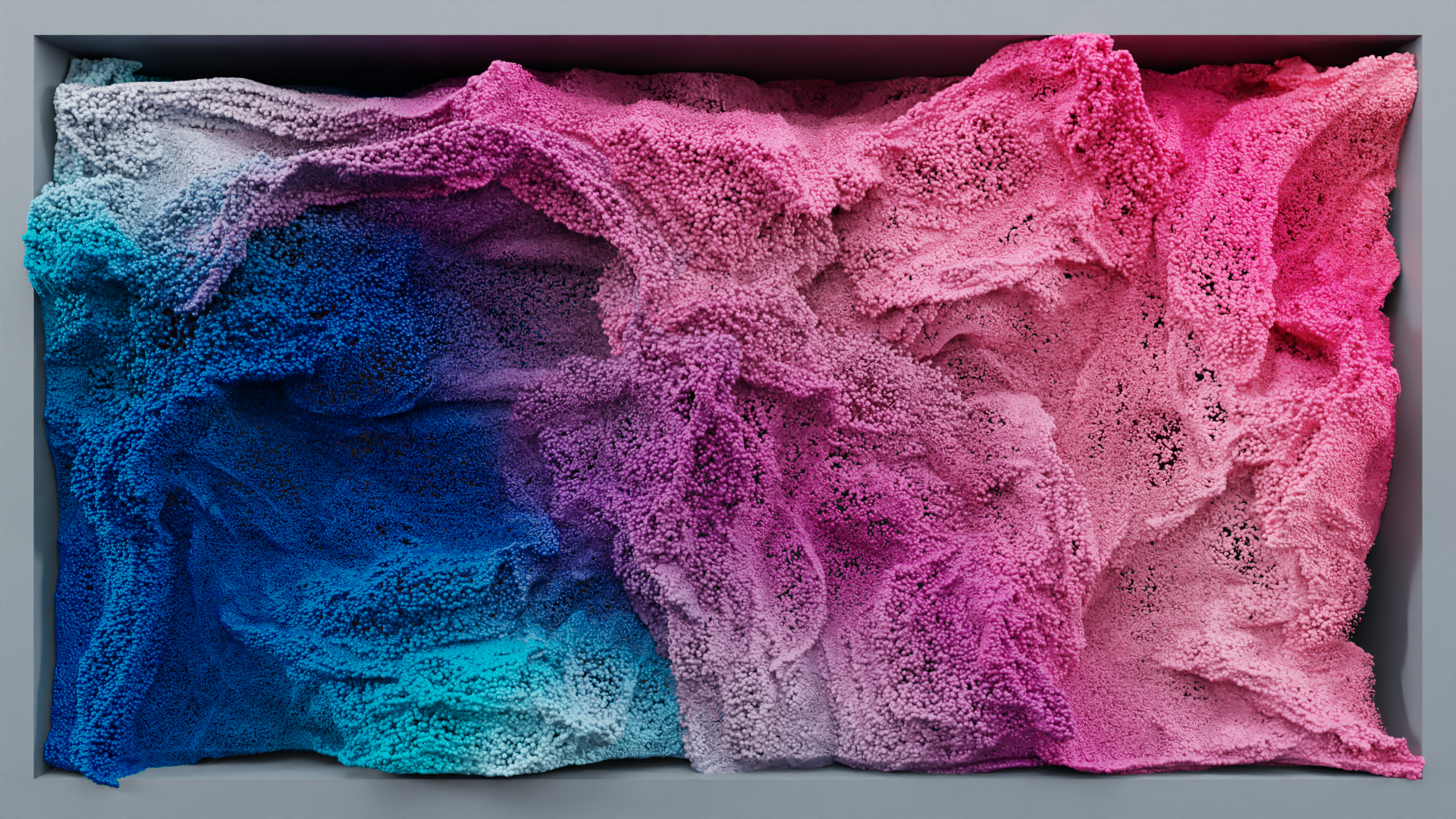 BOOMBASTIC
With my art I want to send the observer on a journey of
discovery. It's about interacting with the artwork and
forgetting the world around you for a moment.
MY ARTWORKS
Comics and graffiti exerted a significant influence on my style. Gradually, my own style developed, which can be seen in my current works.
NOTHING BASIC COLLECTIONS
My latest collection mixes Pop Art with abstract art in a digital 3D animation.
CONTACT ME
You are interested in a special picture? Please contact me and we will look further!